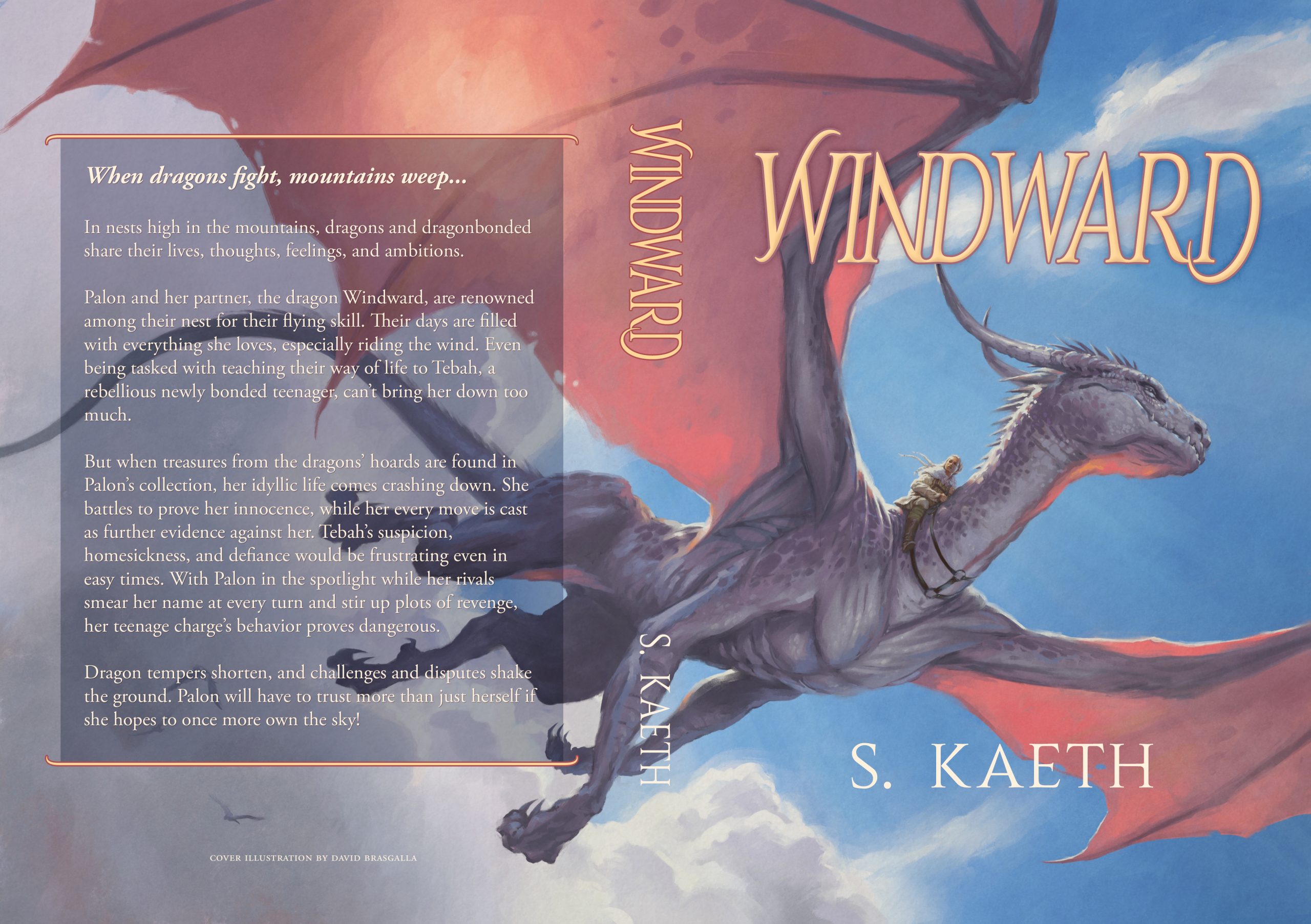 When dragons fight, mountains weep.
In nests high in the mountains, dragons and dragonbonded share their lives, thoughts, feelings, and ambitions.
Palon and her partner, the dragon Windward, are renowned among their nest for their flying skill. Their days are filled with everything she loves, especially riding the wind. Even being tasked with teaching their way of life to Tebah, a rebellious newly bonded teenager, can't bring her down too much.
But when treasures from the dragons' hoards are found in Palon's collection, her idyllic life comes crashing down. She battles to prove her innocence, while her every move is cast as further evidence against her. Tebah's suspicion, homesickness, and defiance would be frustrating even in easy times. With Palon in the spotlight while her rivals smear her name at every turn and stir up plots of revenge, her teenage charge's behavior proves dangerous.
Dragon tempers shorten, and challenges and disputes shake the ground. Palon will have to trust more than just herself if she hopes to once more own the sky.
Buy online or get a signed paperback
Find it on Goodreads!
Content Warnings for Windward can be found at the bottom of this page after the divider.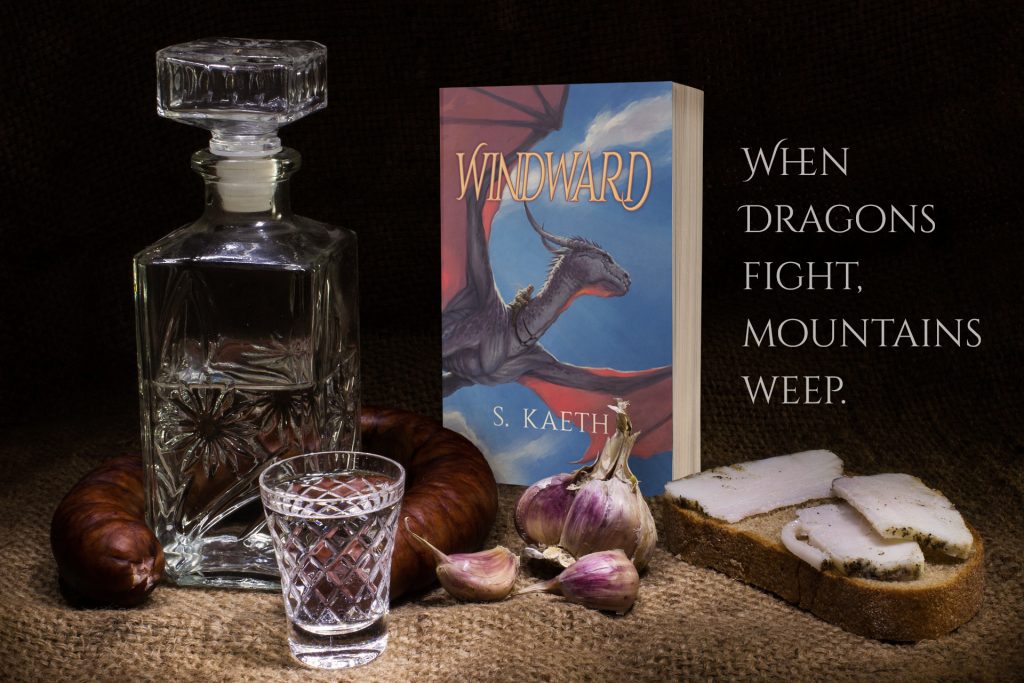 Book in the wild by the amazing KJ Harrowick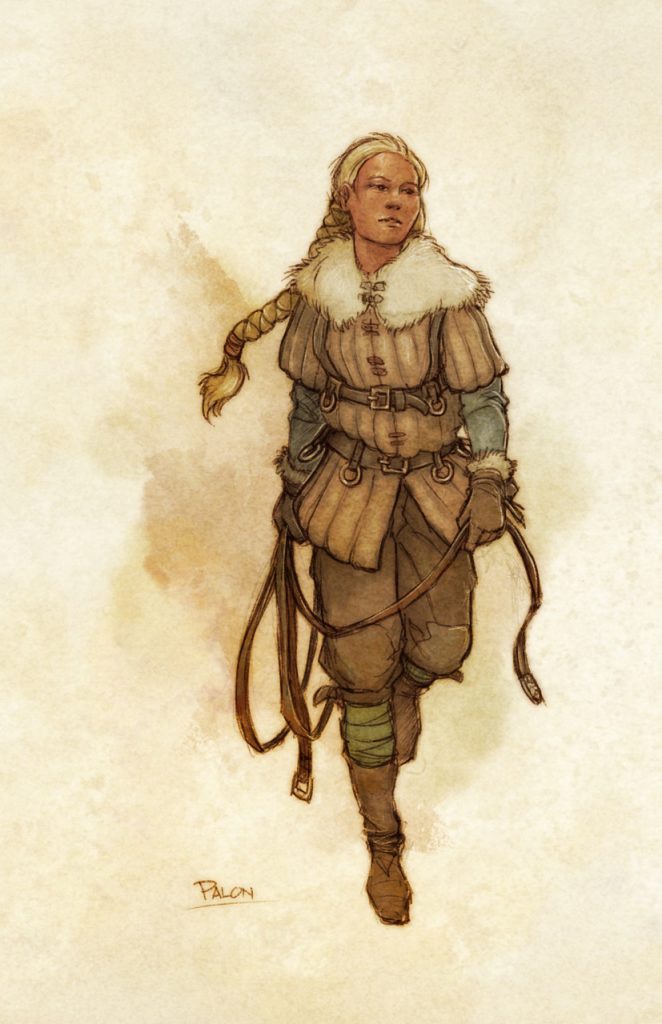 ---
Content Warnings:
Includes descriptions of combat, framing, jealousy, gaslighting, death of a loved one, and unequal power dynamics.