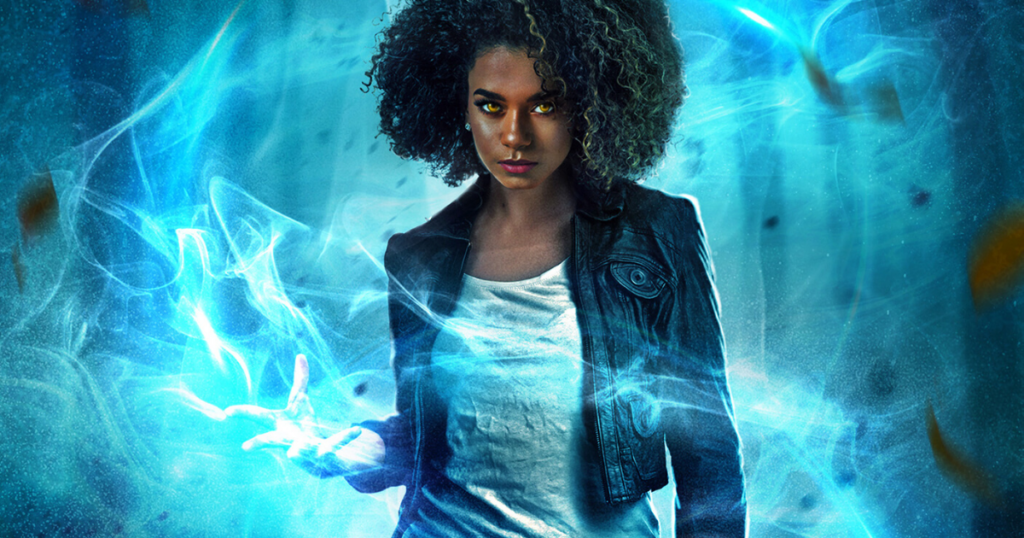 I'm so honored to be able to share with you this upcoming book from the superbly talented Whitney Hill! She's a wonderful member of the Writing Community, generously sharing her knowledge and lifting up others!
Take a look at her upcoming book!
---
Enter an urban fantasy world where elves, vampires, weres, djinn, and others maintain a precarious balance of power in North Carolina. Welcome to Otherside.
Private investigator and sylph Arden Finch is determined to come out of the shadows and practice her forbidden magic. There's just one problem: the elves have a bounty on elementals like her.
When an elf hires Arden without realizing what she is, she seizes the chance to gain leverage in the dangerous world of Otherside⁠—even if it means risking exposure. But as the case grows more perilous, Arden draws the attention of the region's deadliest power players.
---
Doesn't that sound interesting? But check out this cover!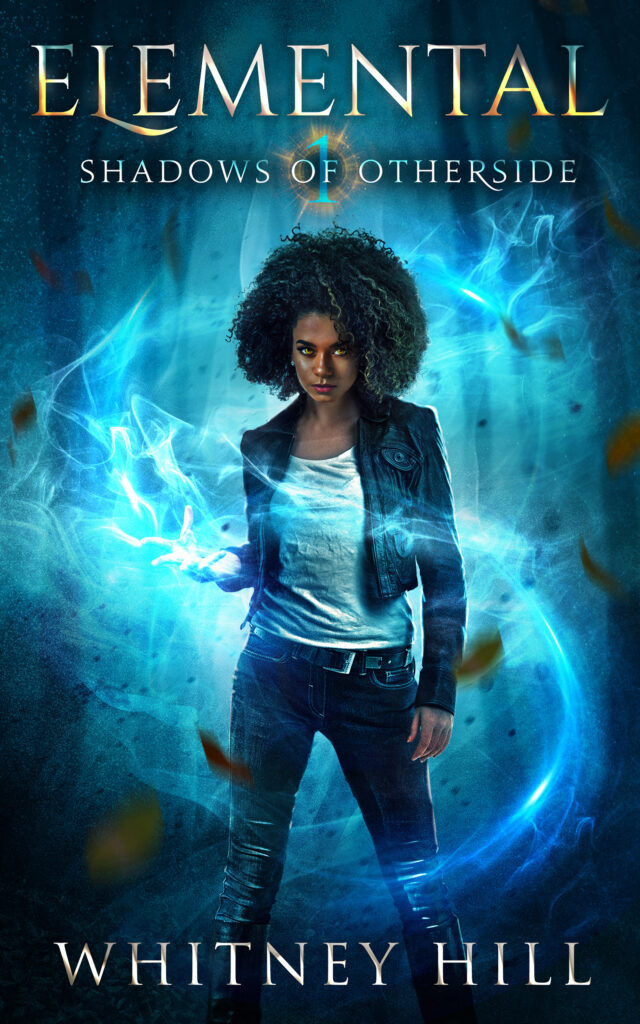 If you need this book, grab an ARC today from Whitney!
About Whitney:
Whitney Hill writes adult sci-fi and fantasy from her adopted home of Durham, North Carolina. Her worlds feature the diversity she has lived as a biracial woman of color and former migrant to Europe's political and financial capitals. She draws on these life experiences to write characters finding or creating a place for themselves.
Outside of writing, she enjoys hiking in North Carolina's many beautiful state parks and learning about world mythology.