I know I've been keeping you waiting, so I'm going to jump right into it! Palon's novella is now available exclusively for you subscribers! I'll release it wide in December, but you all get the first crack at reading it. I've had such a fun time editing it, and I hope you enjoy it as much as I have. A young Palon might be a little menace, but she's my menace and I love her. (And not simply because I identify with her perfectionism, I swear.)

This is a fairly quick read, at 42k for word count or 218 pages, but I hope you still find it a fun adventure. You'll find the same fire and heart as in Windward, along with more Aturadin and more Miros.
Writing Updates

Amanah's prequel is almost done with first-round large scale edits (I think I have one scene to clean up) but it ended up being far longer than I thought it would be. It's about 70k, meaning it's a full-length (slightly short) book–right in the range of fast-paced romance or mystery novels. As such, I'm thinking I'll begin serializing it here for you all, one chapter per newsletter, beginning next month. After edits, I'll release it as a satellite novel associated with the series, albeit on the periphery. It's got tons of Emin, who I love, so I'm excited to share it and hear your thoughts.

I'm redrafting Book Four for Nanowrimo and I know where I'm going. I'm lagging behind on word count but I needed to finish Palon, so it's all fine. I'm just excited to get done what I can. Talk about heart, this story is tearing me to pieces and glueing me back together with moments of "aww". Hopefully that'll come through to readers–especially after I edit it. It's a mess of feels but hey, first draft.
Other News

Let Loose the Fallen ebooks are now available "wide" at all your favorite online stores, including Apple Books and Kobo. It's also available direct from my site, as are Windward and Between Starfalls.

You can find it here, along with a preview, too. (Obviously, there's spoilers for the end of Between Starfalls.)

My books are in three different promos for the month of November, along with a huge selection of other amazing epic fantasy. All of these promos end at the end of the month, so if you're looking for new reads, don't miss out!
Free Dark Fantasy

Do you love dark fantasy? This promo includes dark science fantasy, dark epic fantasy, and dark romantic fantasy (but no erotica). All of these books are complete (no samples or excerpts), and all of them are free.

(Between Starfalls is in here, so if you want your chance to get the beginning of the Children of the Nexus series free, this is it!)
Fierce Fantasy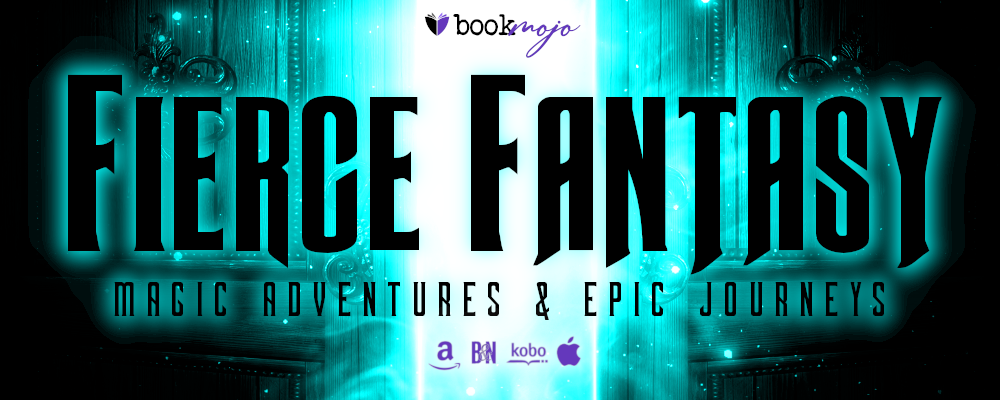 This is a collection of 150 books highlighted together.
Searching for your next magical adventure? Look no further.
From epic to urban, these fantasy authors bring you the very best in storytelling. All fantasy subgenres are represented in this promo. Definitely check them out and see if something sparks your interest!
Dragons and Spaceships

Honestly, what's better than a mash-up of science fiction and fantasy? Have your dragons and your spaceships too!

This group of 87 books are all free, crossing all subgenres of fantasy and science fiction (but romance only as a side-plot, not the main plot in these books). There's also a giveaway associated with this one, so definitely don't miss out on your chance!

(Between Starfalls is in here, so if you want your chance to get the beginning of the Children of the Nexus series free, this is it!)
Looking for my books? Click on the covers below to find out more, including where you can get a copy of your own.
Have you already read my books?

Reviews help other readers find books they'll love!
Find handy review links for each of my books below: